You Can Make a Difference
By supporting New Direction, you can help women in Berkshire County make life-affirming choices about their unplanned pregnancies.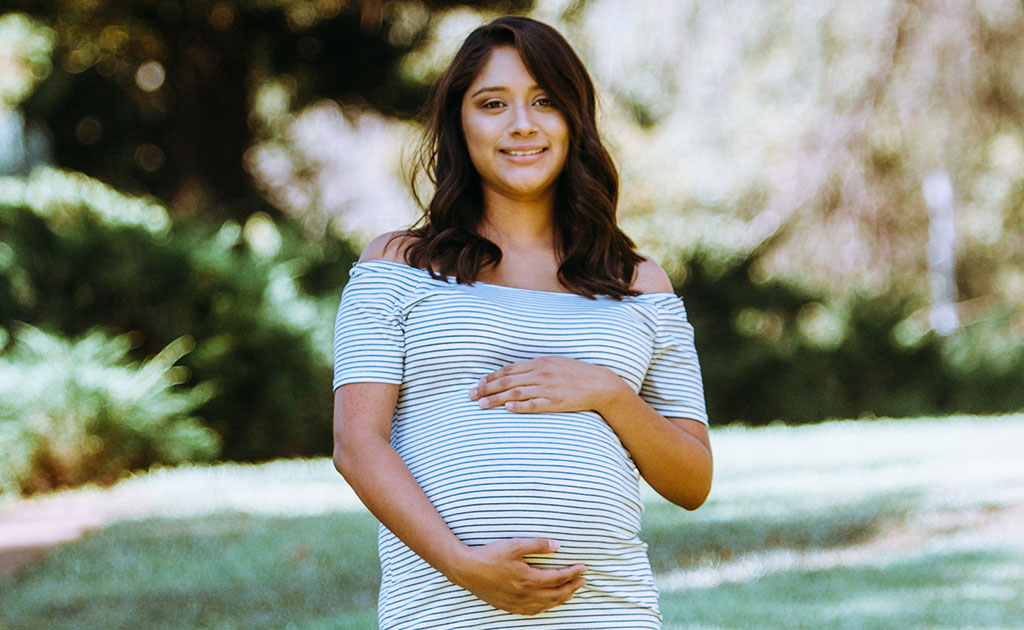 Your Impact
As a 100-percent donor-funded organization, New Direction depends on people like you to continue our mission of saving the unborn. Whether it's a small monetary donation or regular volunteer work at our center, we would not be able to accomplish what we've accomplished without the help of those who support us.
Learn More
We Are Here
New Direction serves as a resource for women in the Berkshire County area through a variety of services, including pregnancy testing, ultrasounds, educational courses, counseling, and more. Many of the clients we serve experience unplanned pregnancies, and we are there to help them make informed, life-affirming decisions regarding their pregnancies.
Get Involved
Would you like to help support New Direction? There are many ways to get involved - whether you'd like to volunteer or make a monthly contribution, we definitely have a way you can help our mission. Get in touch with us today and learn more about how you can help.
Part of New Direction's mission is to be an active and visible beacon of hope and support for the women and families in our community. Here are some of the current and upcoming events where New Direction will be making themselves seen and heard!
There are no upcoming events.